Here is my quick guide to achieve the "I woke up like this" look
Step One: Use consiler instead of a foundation, focus on the under eyes and other imperfection for an easy going look. I like to use this one by MAC: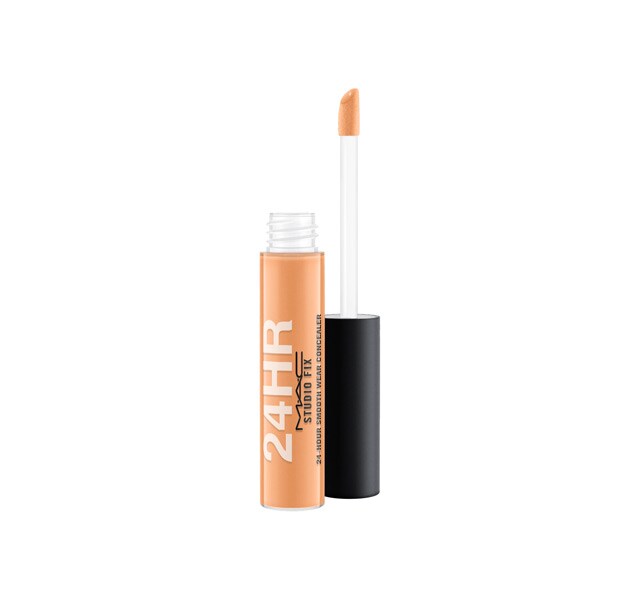 Step Two: Use blush and a bit of highlighter on the cheeks for a glowy look.
Step Three: Use gloss base lipsticks, or product with a gloss finish.
Step Four: Highlight your eyebrows. Use a bit brow pencil or gel , that will give you a precised look and to help frame your face.
Step Five: With a bit of a dark eye shadow emphasize the outer corner of your eye close to lash-line and to finish things off, use a mascara.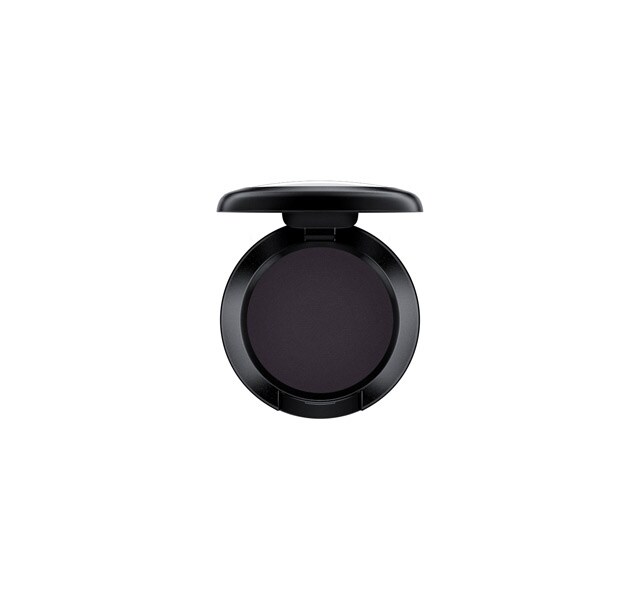 ---
The Finished Look:
---
---
Miss Danieli.