In the post-covid era, now that the sky has opening again, and many countries are welcoming tourists again, flight companies are offering much cheaper deals with only a trolley or backpack with no suitcase. Here is what you need to know to make the best of it!
Trust me, I know it's kinda wired to fly without a big luggage bag, but most of our trips now are for shot periods of time witch makes it completely doable.
Let's look of the pros:
No luggage means less time at the check in:
Simple as that, because there are no bags to send you'll spend less time at the check in and in some airports there even special queues for people with no bags to send (witch are obviously shorter).
Less time at the check out:
You don't need to wait for your bag, you just leave the airport.
No more paying pines for being over wight.
Less time to pack
Your bags cannot get lost.
Cons:
What about packing liquids?
Now that there is no suitcase to send to the plans belly, we can't really pack liquids like creams or perfume. There are a few solutions for that, like buying whatever you need in your destination country or packing products that are based on powder.
How to pack:
Make sure you take only the essentials. There is no place for "Just incase I'll need it".
Plan what you need in advance. Plan what are you gonna where on what day, It will help you make sure that what you have packed is what you need.
Make sure that the bag (trolly) itself is not heavy- many companies give you a weight limit.
Check Out these trolleys you could use:
1.This from from Amazon:
2. This one from ebay: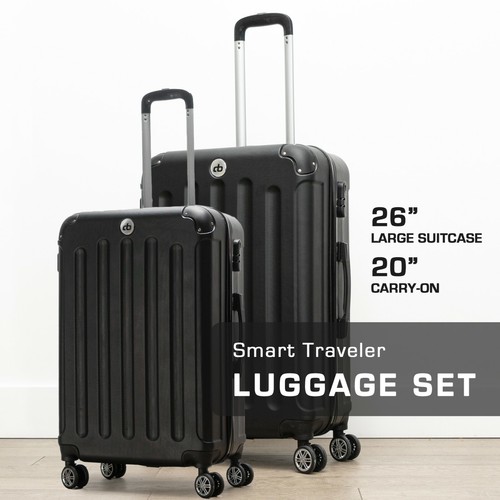 Do you have any tips to share?